Formalities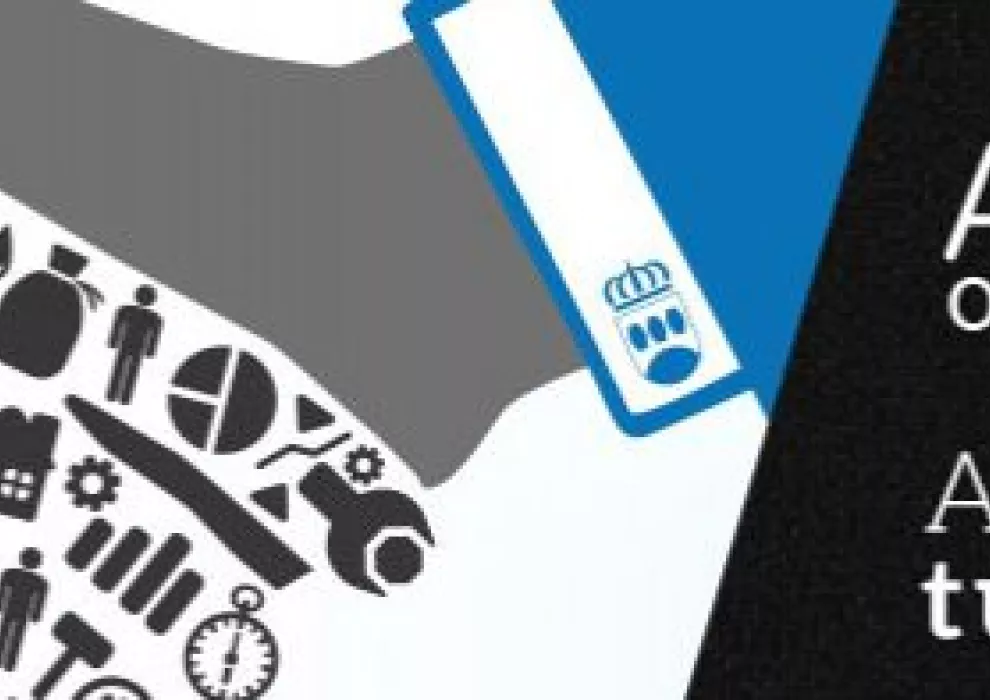 Formalities
1. Implementation and Operation of Activities
2.1. Works of a minor nature
Procedures related to minor works can be carried out remotely through the Citizen Portal .
If you wish to submit your request electronically regarding COMMUNICATED ACTION, ABBREVIATED PROCEDURE or RESPONSIBLE STATEMENT, click
2.2 Major works
Construction of a New Plant.
Ordinary Urbanization Works.
Rehabilitation, reform and expansion of buildings affecting facades and structural elements.
Complementary building works.
Demolition of buildings and structural elements.
Advertising elements and identification of activities that require a Technical Project.