Municipal Plenary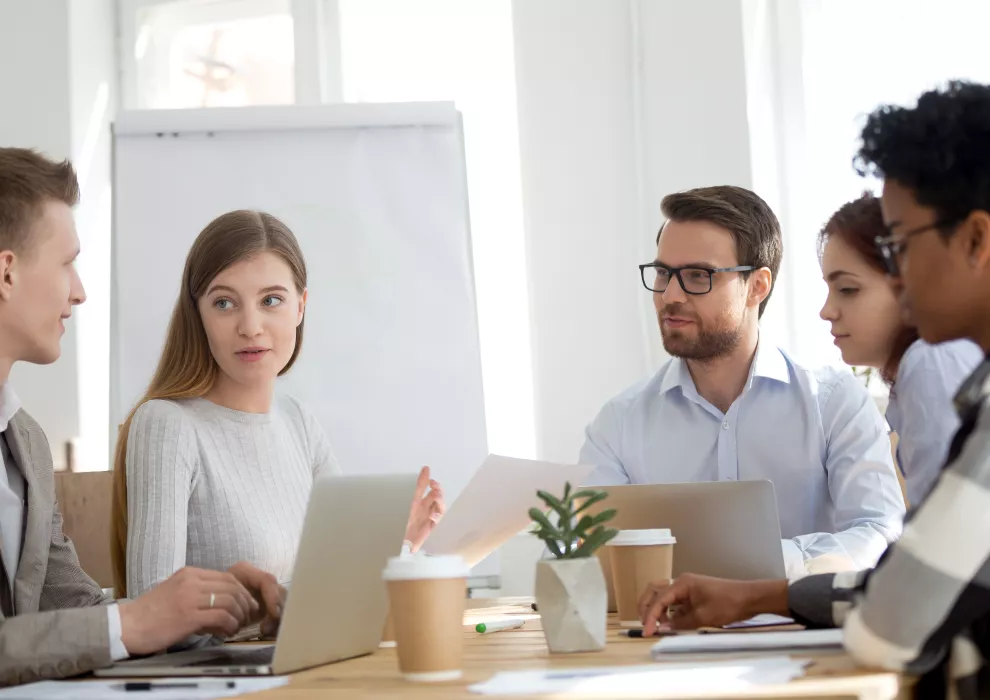 Es el órgano máximo de gobierno de la ciudad y de representación de la ciudadanía. El último miércoles de cada mes, se celebra un Pleno en el que se reúne toda la Corporación Municipal (los 27 concejales electos), asistidos por el Secretario y el Interventor General, en sesión pública, para discutir y votar los asuntos más importantes que afectan a la ciudad: los presupuestos de cada año, los proyectos que se van a llevar a cabo, las normas que regirán el propio funcionamiento del ayuntamiento y de la convivencia ciudadana.
El Pleno está presidido por la Alcaldesa o por un Concejal en quien puede delegar esta función. El Presidente es el que establece el Orden del Día, con los asuntos que se van a tratar en cada ocasión y dirige las sesiones, dando la palabra y controlando los tiempos.
En este órgano, la oposición ejerce su importante función de control al Gobierno Municipal y ofrece sus alternativas políticas en los diferentes ámbitos de la acción política.
La ciudadanía puede asistir libremente a las sesiones plenarias o puede seguirlas a través de internet (canal oficial de YouTube del Ayuntamiento de Alcorcón), ya que se retransmiten en directo. 
Comisiones Plenarias
Las comisiones plenarias son órganos que tienen por objeto el estudio, informe o consulta de los asuntos que han de ser sometidos a la decisión del Pleno municipal. Alcorcón cuenta con tres Comisiones que dividen a su vez en tres las áreas de Gobierno, de modo que a cada área corresponden varias concejalías:
Área Social y Cultural

Cultura, Participación y Mayores
Vivienda y Cooperación
Juventud
Educación e Infancia
Deportes
Servicios Sociales y Salud Pública
Área de Desarrollo de la Ciudad

Urbanismo, Obras Publicas y
Mantenimiento
Sostenibilidad, Movilidad y Energías Renovables
Parques, Jardines y Protección Animal
Área de Régimen Interior

Seguridad, Organización Interna y Atención Ciudadana
Desarrollo Económico, Formación y Empleo
Hacienda, Contratación y Patrimonio
Área de Servicios a la Ciudad
The secretary general of the plenary
The functions of the Secretary General of the Plenary are:
The drafting and custody of the minutes of the plenary session, as well as their supervision and authorization, with the approval of the Mayor.
Issuance of the certifications of the acts and agreements that are adopted, with the approval of the mayor.
He will assist the President of the Plenary to ensure the convocation of the sessions, the order of the debates and the correct holding of the votes.
It will be responsible for the communication, publication and execution of the plenary agreements.
He will legally attend the Plenary, counting in this task with the assistance of the body of lawyers of the Legal Department.
Documentos Plenos municipales
Despliega las carpetas del directorio (clicando en el icono ) para localizar las declaraciones institucionales, las notificaciones y las relaciones de acuerdos de pleno de las diferentes sesiones plenarias
Directory of municipal plenary sessions