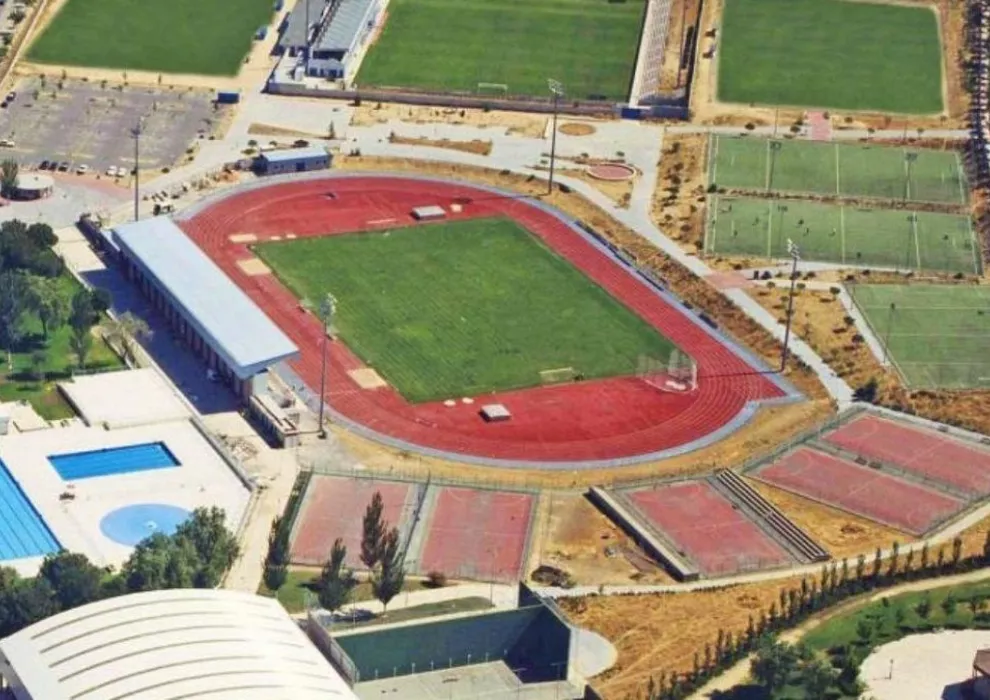 Santo Domingo Sports City
Description
The facility occupies a surface area of 152,360 m2 in which the activities of the Sports Department are carried out: fitness, pilates, weight room and activities of Local Entities with Authorisation for Use of the facilities: athletics, tennis, frontenis, paddle tennis, football, indoor football, skating, roller hockey, swimming, water polo, triathlon and for this purpose it has the following facilities:
A natural grass football stadium.
Two 11-a-side football pitches with artificial grass, which can be used for 7-a-side football.
Three artificial grass 7-a-side football pitches.
An athletics track.
Three Indoor Pavilions.
Eight Outdoor Runways.
Ten Tennis Courts.
Two paddle courts.
Two Frontons.
An Indoor Swimming Pool 50 metres.
A summer swimming pool with two pools.
Una Sala de Fitness.
schedule
Monday to Friday from 8.00am to 11.00pm
Saturday and Sunday from 9.00am to 9.00pm
Closed 24 and 31 December
Instalaciones
Instalaciones
4 cols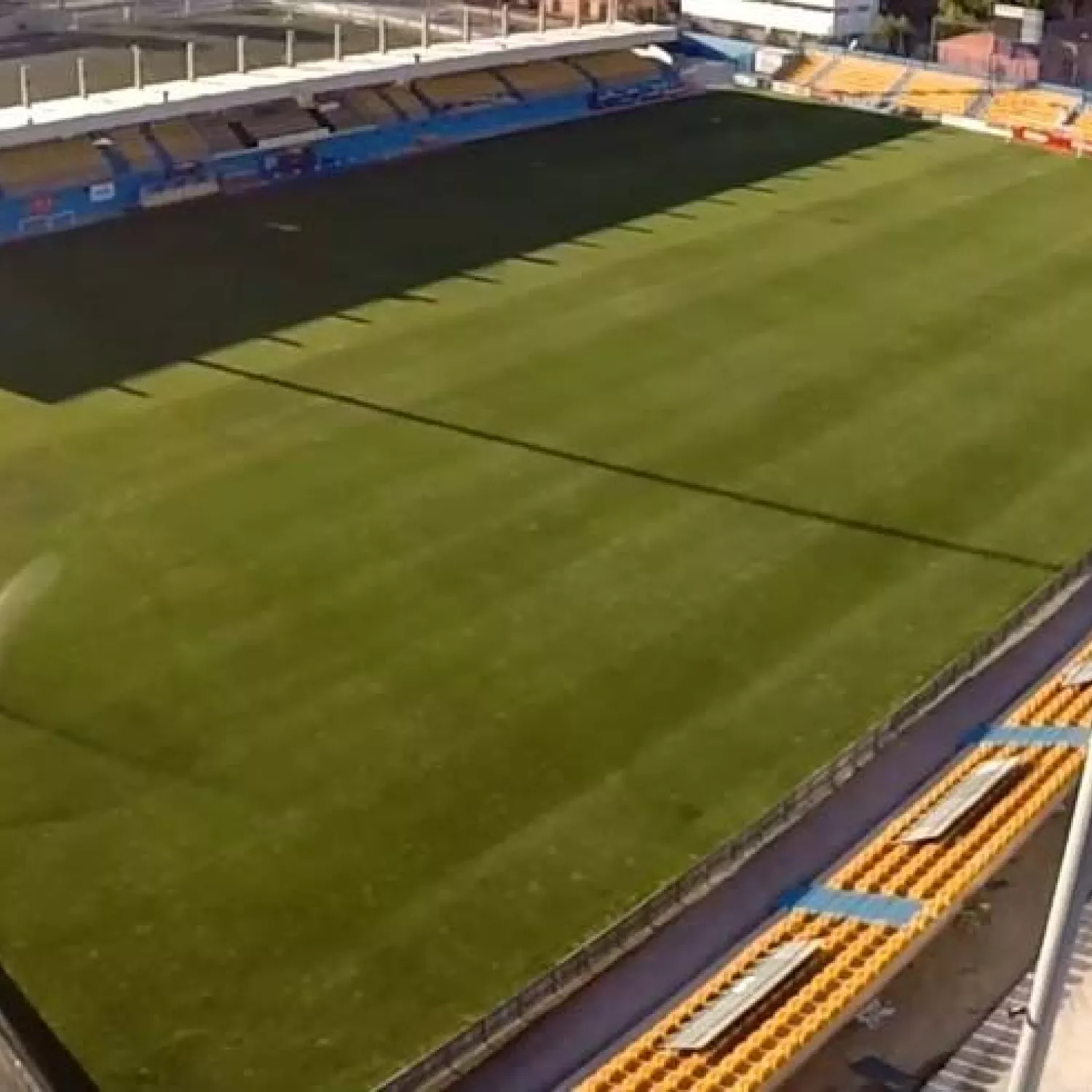 Dos campos de fútbol 11 con opción de cuatro de fútbol 7
Tres campos de fútbol 7
Piscina Cubierta
Piscina de Verano con 2 vasos de nado y un vaso pequeños
Siete Pistas Fútbol Sala de las que la número  4,5 y 10 tiene luz.
Una Pista Patinaje
10 Pistas de Tenis, una con grada
2 pistas de fútbol sala
1 pista de hockey sobre patines
Sala de pesas.
Sala de actividades dirigidas.
Ubicación
40.338694411906, -3.841842993445