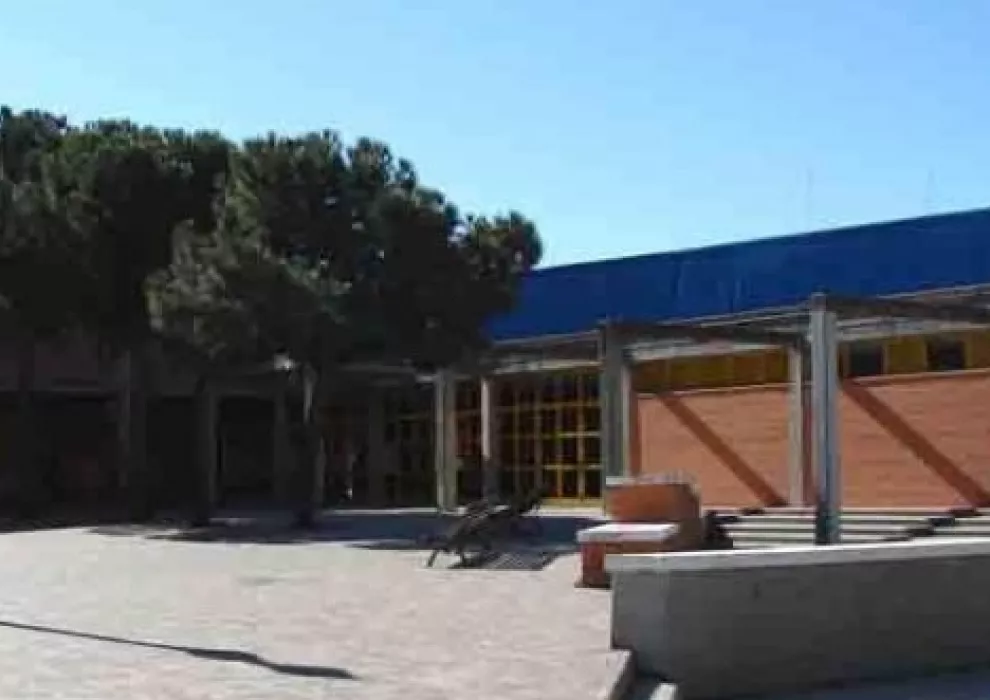 Description
The facility occupies an area of 21,175 m2 in which activities of the Department of Sports are carried out: Activities for the Elderly, pilates, yoga, cardio step, toning and activities of Local Entities with Authorisation of Use of the facilities: basketball, volleyball, martial arts, fencing, dance, yoga, pilates, hipopresivos and for this purpose it has the following facilities:
Two covered pavilions.
An outdoor multi-sports court.
Two Martial Arts Halls.
Two Activity Rooms.
A Fencing Room.
A summer swimming pool.
Monday to Friday from 8.00am to 11.00pm
Saturday and Sunday from 9.00am to 9.00pm
Closed 24 and 31 December
Instalaciones
Instalaciones
4 cols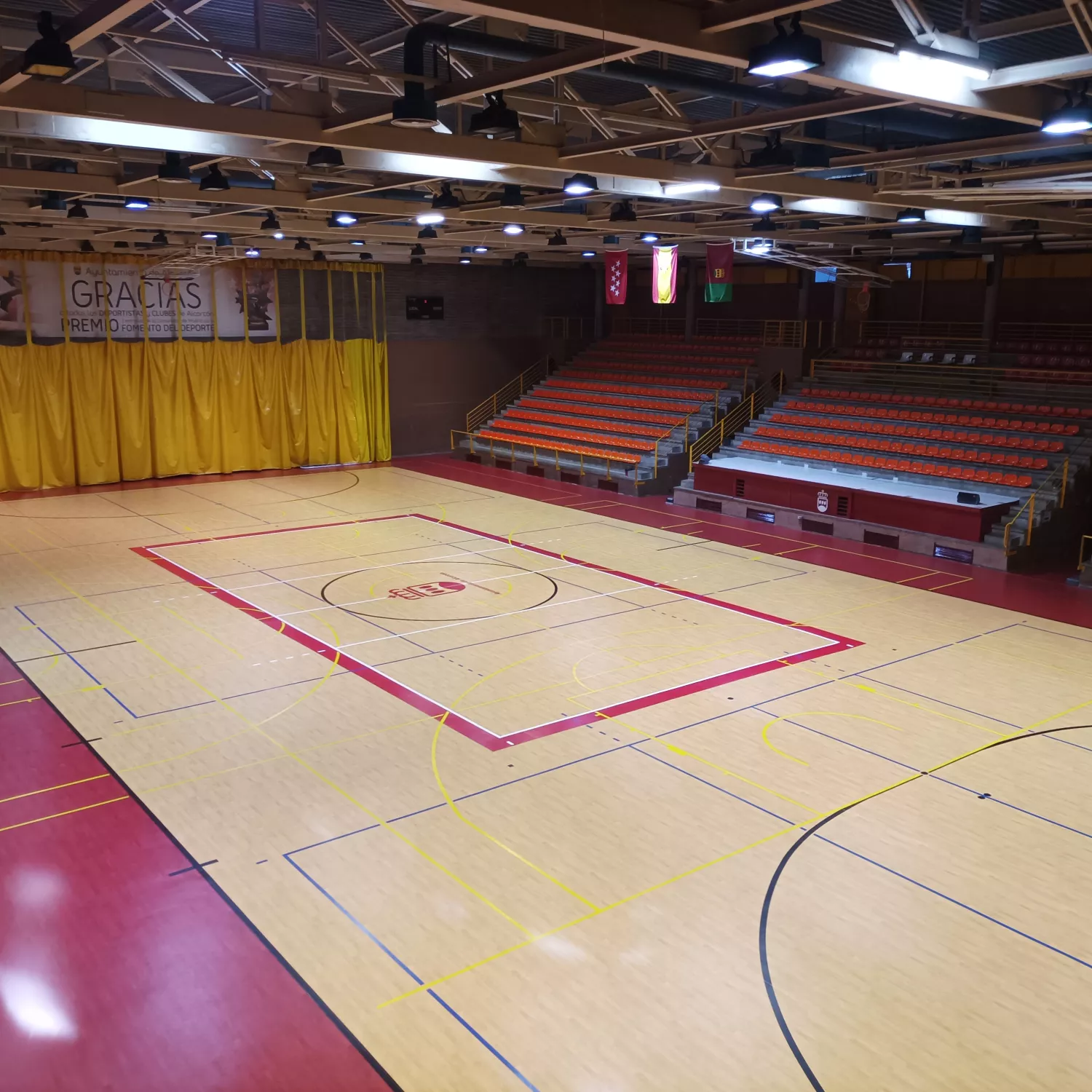 Una Pista Central 
Tres tercios de pabellón.
Tres Pistas transversales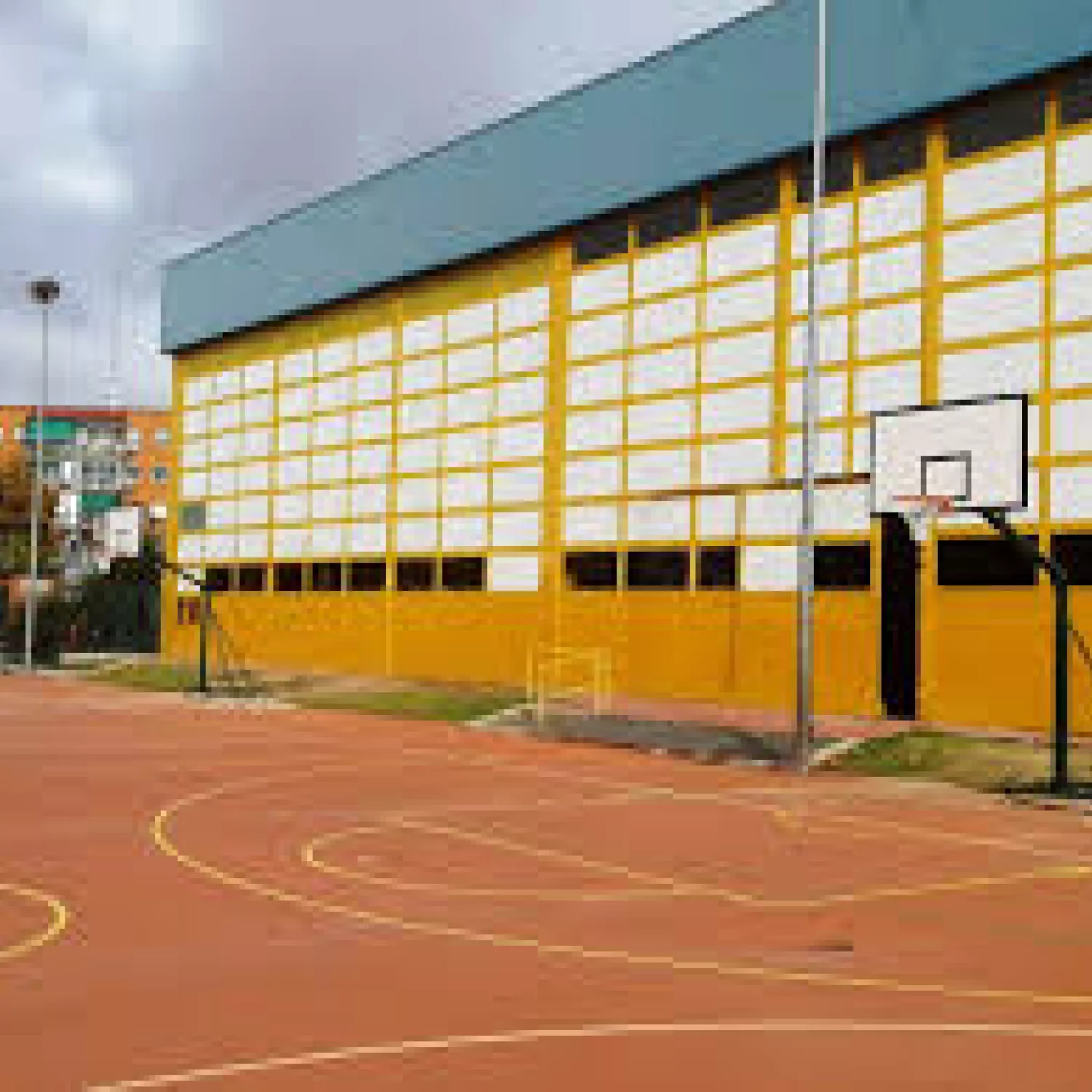 1 Pista Fútbol Sala
2 Pistas Baloncesto
Piscina de verano Carlos Hernández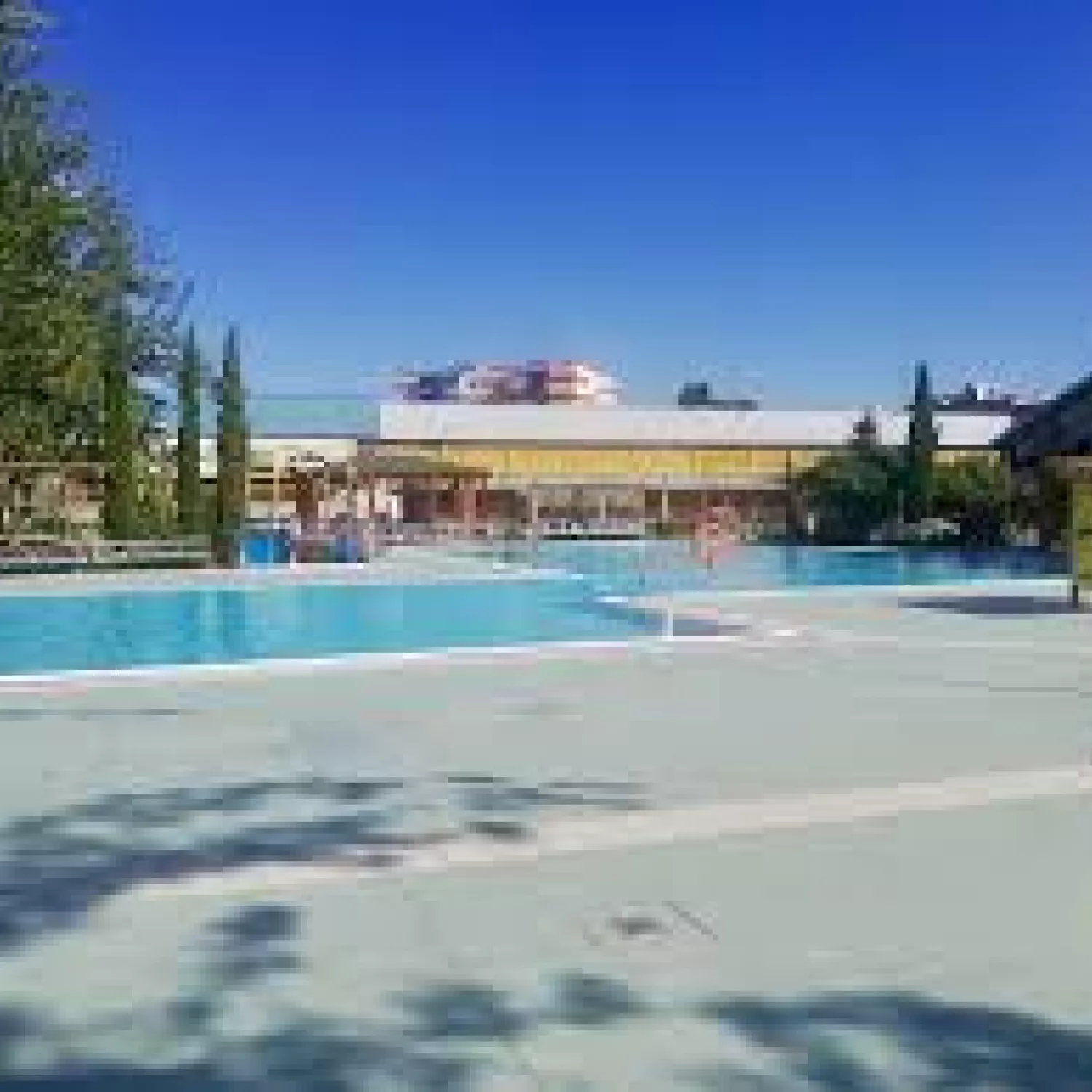 1 Vaso nado adultos
1 Vaso niños
Pradera de cesped
Ubicación
40.341866770128, -3.8254845240575