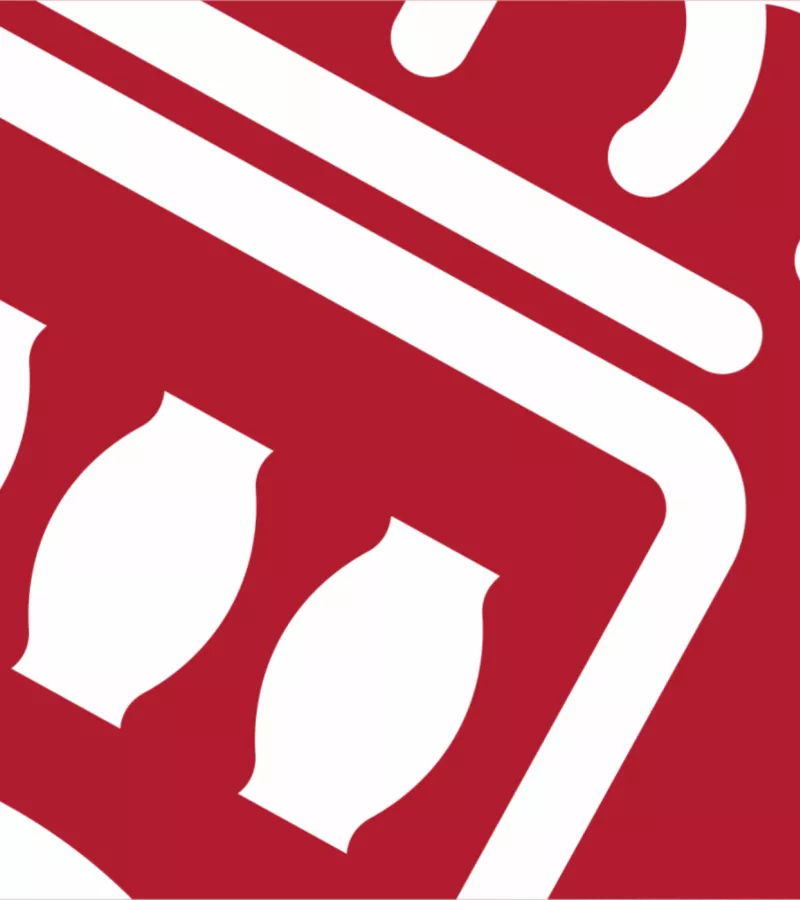 Diego Fraga, Sara
General Administration Coordinator
Mayor's Office - Presidency
Appointment: July 10, 2019
Direct and immediate support to the body for which it provides services, through coordination tasks, assistance or advisory functions.
Mayor's Office - Presidency
Degree in Journalism (Complutense University of Madrid)
Press and Communication Coordinator of the Alcorcón City Council (since July 2019).
Coordinator and Assistant Municipal Socialist Group in the Alcorcón City Council
(2011-2019). Media management, press and communication. Administrative functions.
Communication Technician in the Press and Communication Office of the City Council of
Alcorcón) (2007 – 2011) Media, press and communication management. Responsible of
city newspaper.
Europa Press correspondent in Alcorcón (2007).
Editor in Chief and Writer in various local media in Alcorcón and the South zone
(2000-2007).