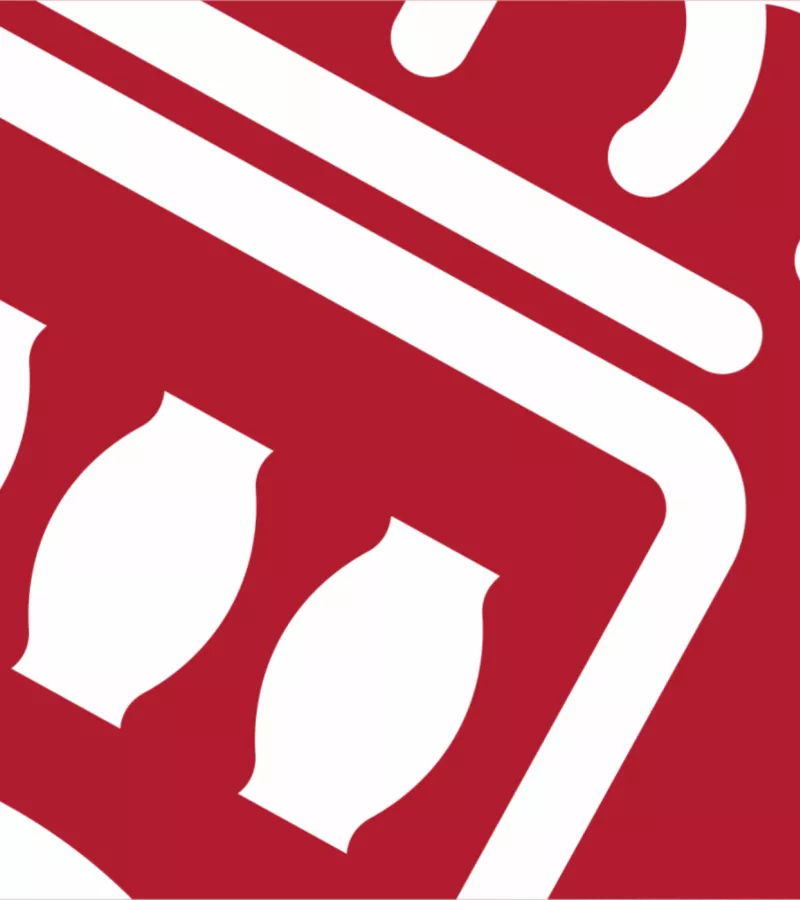 Comas Rodriguez, David
General Administration Coordinator
Mayor's Office - Presidency
Appointment: July 10, 2019
Direct and immediate support to the body for which it provides services, through coordination tasks, assistance or advisory functions.
Mayor's Office - Presidency
Survey technician at Idea Nómina Data SLU (2013, 2015)
Commercial and customer service tele-operator at AlcaláBC Servicios y Procesos SA and Unísono Soluciones de Negocio SA (2015-2016)
Survey technician and analyst for surveys and state projects (INE, Ministry of Labor...), in Analysis Survey Unit SL (2016)
Commercial and customer service video-operator at Page Group Spain Human Resources ETT SA (2017)
Strategy, communication, discourse and development cooperation project analyst at Hispalis Development 2017 Sociedad Limitada (2017).
Strategy, communication and discourse analyst at Espacio Bloc (2018).
Discourse analyst and director of electoral campaigns at Podemos Comunidad de Madrid (2018-2019).
Communication and press coordinator at Alcorcón City Council (2019 - PRESENT).