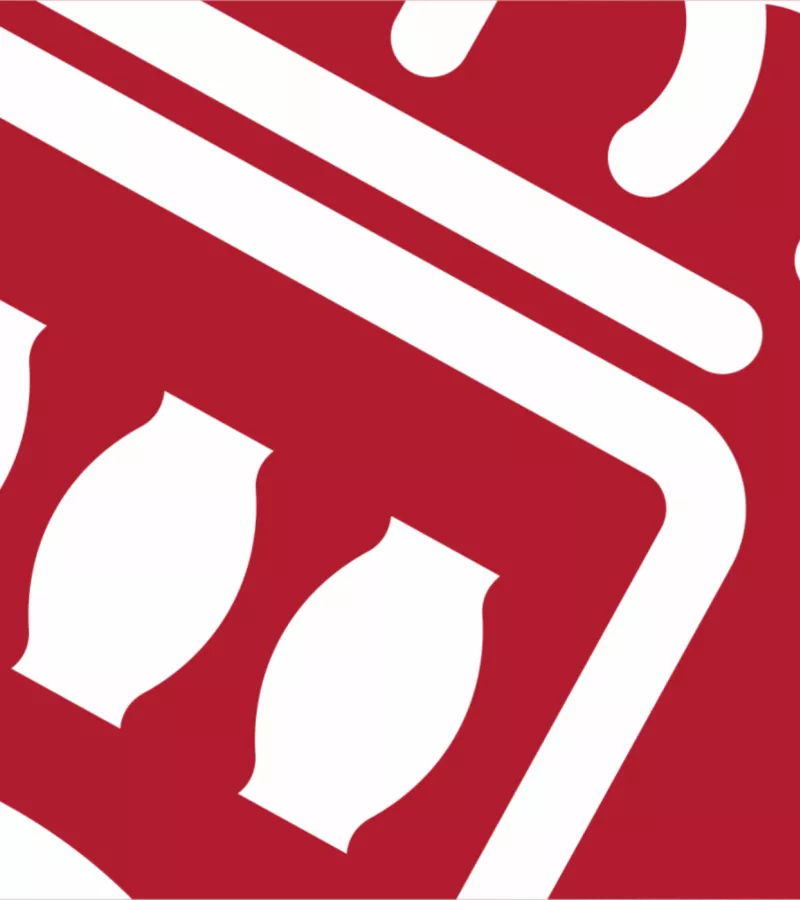 Azorin Serrano, Juan Francisco
General Administration Coordinator
Department of Social Services and Public Health
Appointment: October 29, 2019
Direct and immediate support to the body for which it provides services, through coordination tasks, assistance or advisory functions.
Department of Social Services and Public Health
Alcorcón Town Hall; from 02/02/1992 to 11/01/2019, Monitor and Animator in the Areas of Culture and Youth.
Legańes City Council: from 04/09/1987 to 12/31/1987, Monitor in the Social Services Area.
YOUTH INSTITUTE. Ministry of Culture: From 07/01/1986, to 12/31/1986. Theatrical entertainer.