Description
The facility occupies an area of 55,010 m2 located in the district of San José de Valderas in which activities of the Department of Sports are carried out: Activities for the Elderly and activities of Local Entities with Authorisation for Use of the facilities: basketball, artistic gymnastics, tennis, paddle tennis, dance, zumba, pilates, maintenance gymnastics and toning and for this purpose it has the following facilities:
An Indoor Pavilion with three-thirds division.
An outdoor multi-sports court.
An Olympic Shooting Room.
Two multi-purpose rooms.
Two Squash Courts.
Nine Tennis Courts.
Three paddle courts.
A Fronton.
An 11-a-side football pitch with the option of two 7-a-side football pitches.
Monday to Friday 9.00am to 11.00pm.
Saturday, Sunday and Holidays from 9.00am to 9.00pm.
24 and 31 December closed
Instalaciones
Instalación
4 cols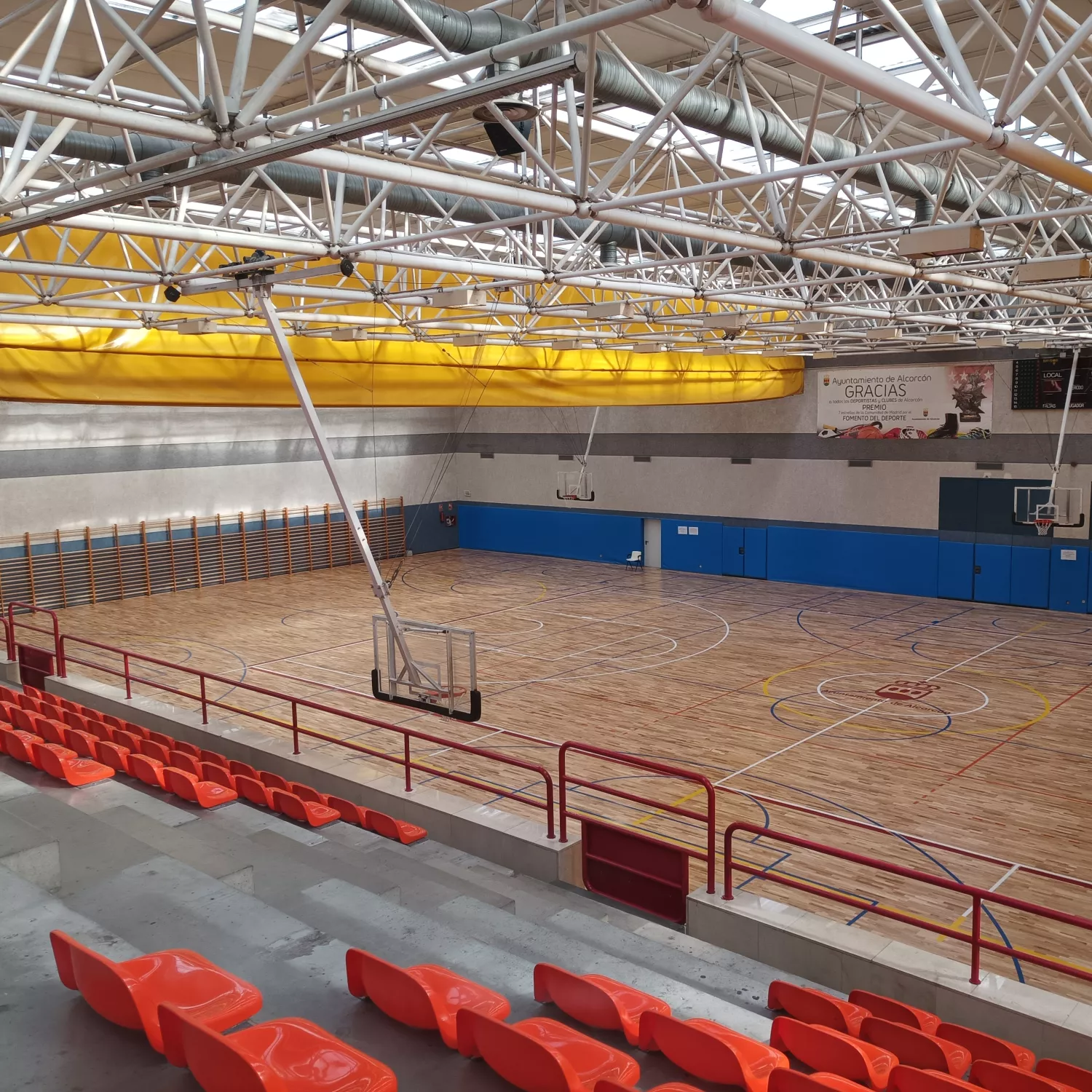 A Central Track.
Three thirds of pavilion.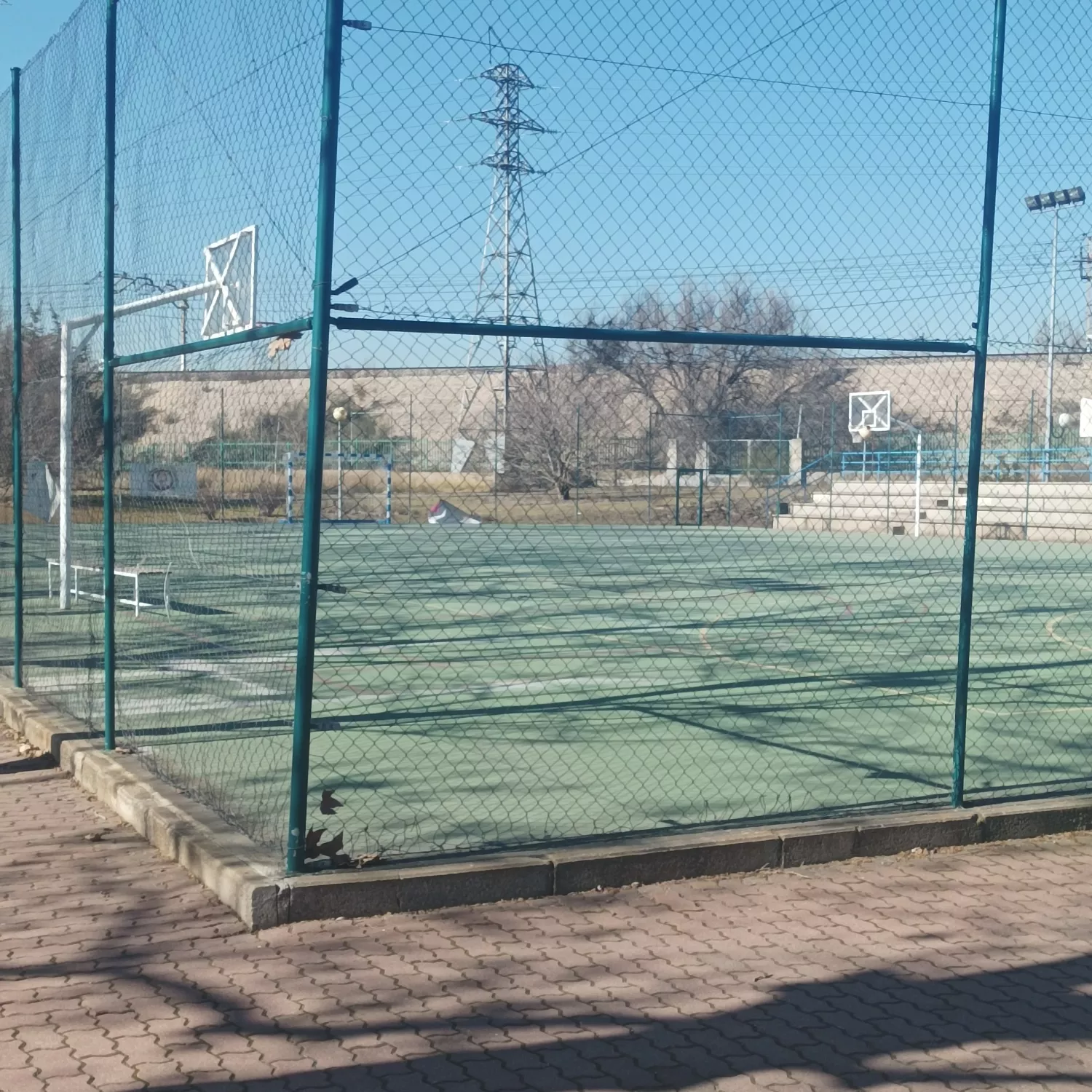 A Central Track.
Two thirds of track.
Ubicación
40.358939167974, -3.8129908232279