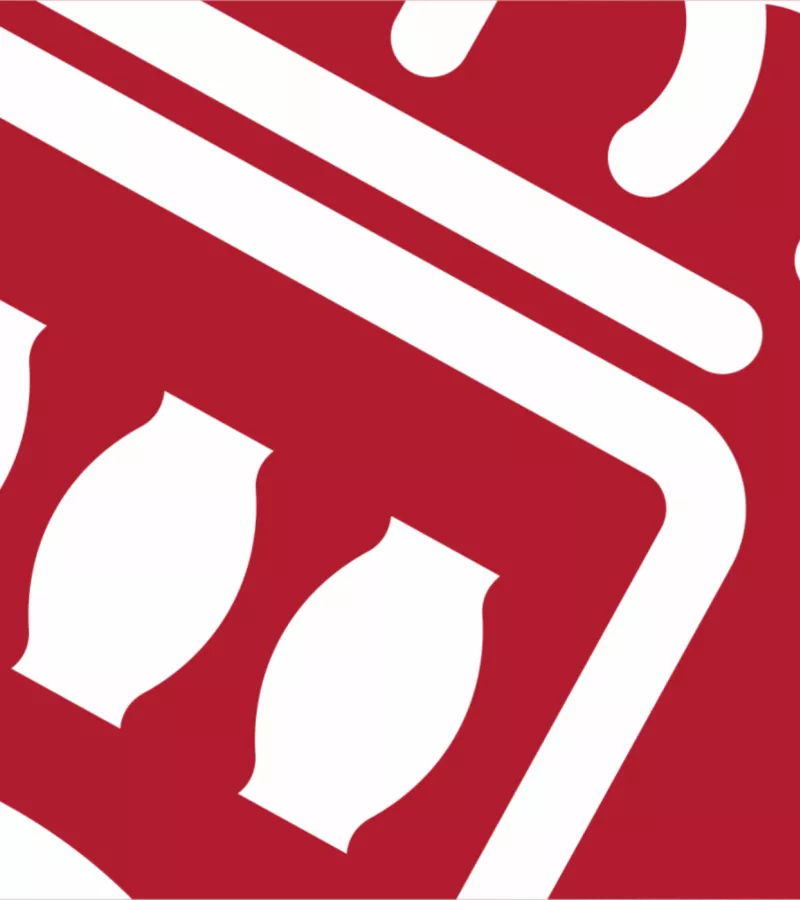 Mora Roncero, Alejandro
General Administration Coordinator
Mayor-Presidency
Appointment: July 10, 2019
Direct and immediate support to the body for which it provides services, through coordination tasks, assistance or advisory functions.
Alcorcon Town Hall
JULY 2019 / PRESENT
Press Coordinator United Left of Castilla y León
DECEMBER 2016/JUNE 2019
Press and Communication Coordinator in the parliamentary group of the Cortes of Castilla y León.
Unison Business Solutions
NOVEMBER 2005/ DECEMBER 2016
Online Banking Management for Banco Caixa Gral.
Insalud- La Paz Hospital
JULY 2005/SEPTEMBER 2005
Kitchen assistant
Power Line Telephone Marketing
APRIL 2003/SEPTEMBER 2003
Commercial of mobile telephony + data
Research and Development of Advanced Equipment
APRIL 2002/FEBRUARY 2003
Mobile telephony commercial + data
Leader Line
SEPTEMBER 2000/ JUNE 2001
Mobile telephony commercial + data
Troslemar Telephony
DECEMBER 1999/SEPTEMBER 2000
Mobile telephony commercial + data
Tasty. Production Services SL
JUNE-NOVEMBER 1998/JUNE-SEPTEMBER 2001
Assistant production musical events.
Balcell Viver Productions SL
JANUARY 1998/JULY 1998
Assistant production cultural projects.
Kanzaman/Enrique Cerezo
OCTOBER 1995 / DECEMBER 1995
Production assistant film project.
La Gamella Bistro Wine Bar
JUNE 1995
Kitchen assistant
Madrigal Lopez Ismael
MARCH 1994/APRIL 1995
Kitchen assistant
Autonomous
OCTOBER 1991/ JUNE 1994
Development of a project for the commercialization in Spain of African Art.
CC.OO. Madrid
MARCH 1990 / DECEMBER 1990
Union Extension. Organization of Union Elections of that year.
Lacquered and Anodized Aluminum SA.
NOVEMBER 1987 / FEBRUARY 1990
Specialist worker in a metal company.
Cayetana de Servicios Sociedad Coop. limited
APRIL 1986
Realization of the Municipal Register of Alcorcón.